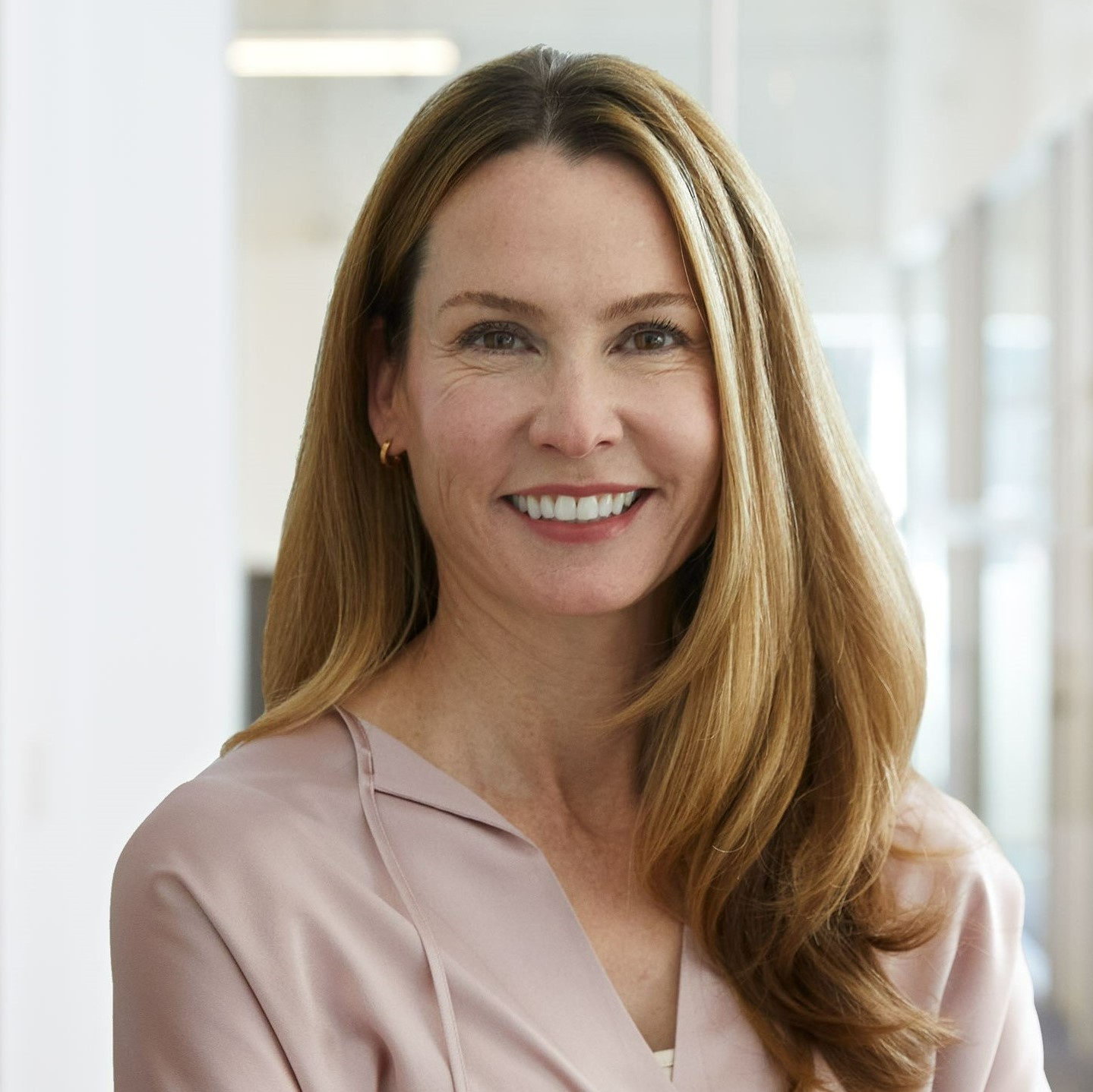 Lisa L. Decker, Ph.D.
Chief Business Officer
Dr. Decker has served as our Chief Business Officer since March 2021. Prior to joining us, Dr. Decker served as Chief Business Officer of Atreca, a biopharmaceutical company, from June 2019 until March 2021. Dr. Decker also previously served in various roles at Nektar Therapeutics, a development stage biopharmaceutical company, from August 2008 to June 2019, including as Vice President of Business Development from August 2017 until June 2019, Executive Director, Business Development from August 2012 until August 2017, Executive Director, Business Strategy and Operations from January 2010 until July 2012, and Senior Director, Alliance Management from August 2008 until December 2009. Prior to this, Dr. Decker served in a number of roles at the Office of Technology Management at the University of Massachusetts Medical School from 2000 until 2008. Dr. Decker holds a Ph.D. in Immunology from Tufts University School of Medicine and conducted her postdoctoral training at Harvard Medical School.