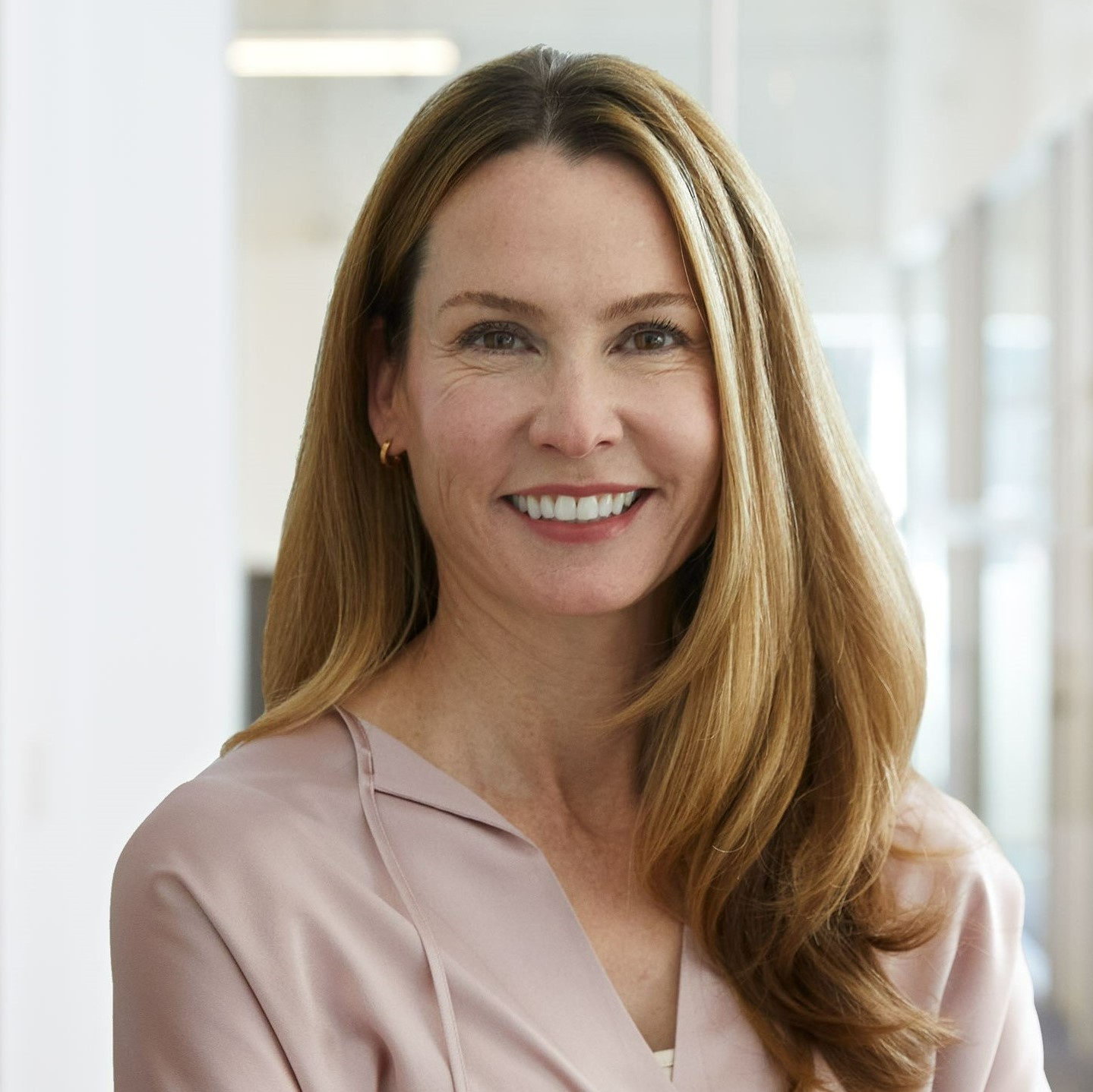 Lisa L. Decker, Ph.D.
Chief Business Officer
Dr. Decker has served as our Chief Business Officer since 2021. Prior to joining IGM, Dr. Decker was Chief Business Officer at Atreca, where she led business development, including portfolio and alliance management functions. Dr. Decker has also served in multiple roles at Nektar Therapeutics, culminating in her final role as Vice President, Business Development, where she led all partnering activities including strategy, identifying and assessing new opportunities and developing deal structures and financial terms. She began her career in business development at the University of Massachusetts Medical School, where she was responsible for licensing, intellectual property strategy and management, and marketing of early stage life science inventions, including the University's Nobel Prize winning RNAi technology. Dr. Decker received a Ph.D. in Immunology from Tufts University School of Medicine and a B.A. in Biology from the College of the Holy Cross.