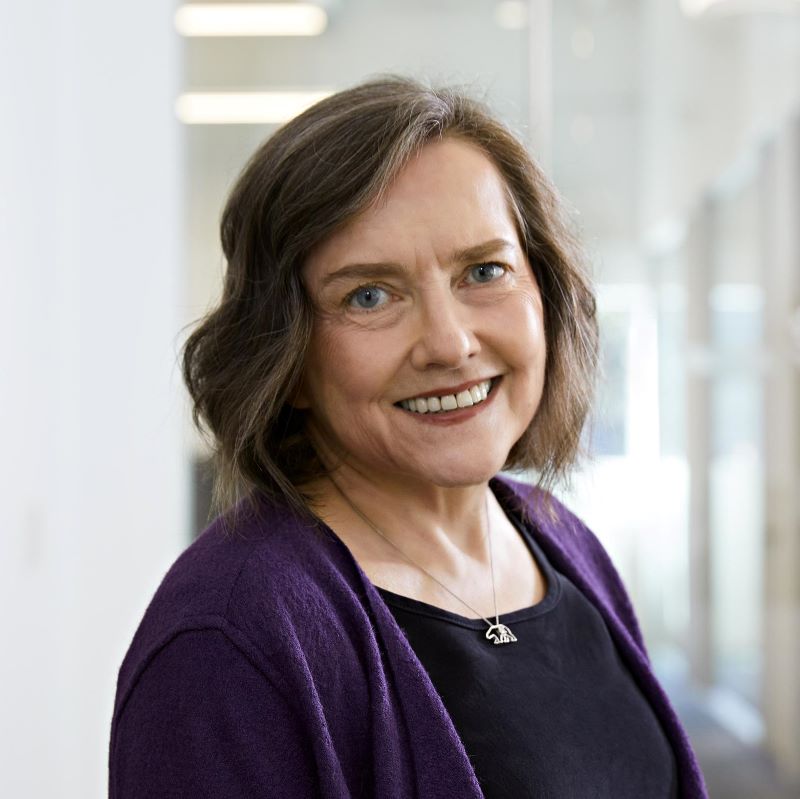 Elizabeth (Betsy) Haanes, Ph.D., J.D.
Senior Vice President, Intellectual Property
Dr. Haanes joined us in 2019 and serves as our Senior Vice President of Intellectual Property. Her legal career spans 24 years as a patent agent/attorney building patent portfolios for small to midsize biotechnology companies, representing and advising clients in myriad aspects of IP law, including freedom to operate, licensing, IP diligence on M&A, partnering deals, and financings, and non-district court-related patent challenges including interferences, inter-partes reexaminations, and inter-partes reviews. Dr. Haanes also has extensive technology experience in infectious diseases (vaccines and therapeutics), oncology, neurology, autoimmunity, and inflammation and platform experience in vaccines, recombinant antibodies, non-antibody protein therapeutics, and nucleic acid-based therapeutics. Prior to joining IGM, Dr. Haanes served biotechnology clients in private practice as a Partner at FisherBroyles, LLP and at Thompson Coburn, LLP, and as a Director at Sterne, Kessler, Goldstein & Fox, PLLC. Dr. Haanes received a B.S. in Biology at the University of Michigan, a Ph.D. in Microbiology at the University of Minnesota and a J.D. at the University of Colorado. Dr. Haanes is admitted to practice in the District of Columbia and in patent cases before the United States Patent and Trademark Office. Dr. Haanes is also a Registered In-House Counsel in California.