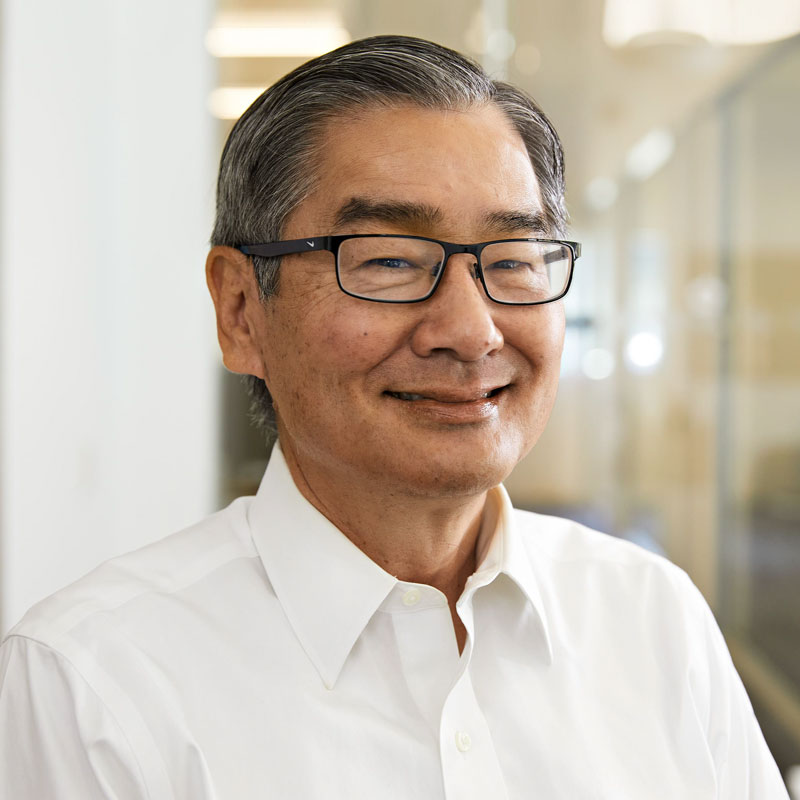 Chris H. Takimoto, M.D., Ph.D., F.A.C.P. 
Chief Medical Officer
Dr. Takimoto has served as our Chief Medical Officer since July 2021. Prior to joining us, Dr. Takimoto served as Senior Vice President, Oncology at Gilead Sciences from April 2020 to July 2021. Prior to joining Gilead Sciences, Dr. Takimoto was Chief Medical Officer of Forty Seven from February 2016 until Forty Seven was acquired by Gilead Sciences in April 2020. Prior to that Dr. Takimoto held various leadership positions at biotechnology companies including Janssen Research Development and Ortho Biotech Oncology Research and Development and multiple positions at academic institutions such as the University of Texas Health Science Center, the National Cancer Institute, and the Uniformed Services University of the Health Sciences. Dr. Takimoto has also served as a Commissioned Officer in the U.S. Public Health Service. Dr. Takimoto received a B.S. in Chemistry from Stanford University, a Ph.D. in Pharmacology from Yale University, and an M.D. from Yale University School of Medicine.