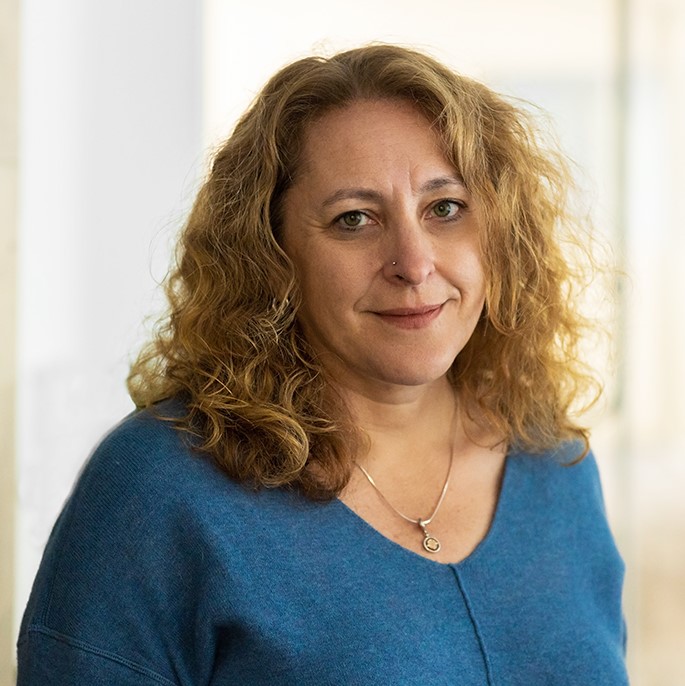 Carrie Brodmerkel, Ph.D.
Chief Scientific Officer, IGM Autoimmunity and Inflammation
Dr. Brodmerkel has served as Chief Scientific Officer, IGM Autoimmunity and Inflammation since 2022. She brings extensive experience across a broad range of disciplines.  While the majority of Dr. Brodmerkel's experience is in autoimmunity and inflammation, she also has experience in solid tumor oncology and hematology. Most recently, Dr. Brodmerkel served as the Vice President and Global Head of Exploratory Biology and Scientific Strategy at Janssen R&D, a division of Johnson & Johnson, where she was responsible for scientific and strategic leadership of the biotherapeutics portfolio, functional planning and execution, computational sciences, and exploratory biology across therapeutic areas including immunology, hematology, and oncology.  During her 16 years at  Janssen, Carrie served in multiple roles of increasing responsibility including cross-functional matrix leader roles, and heading biomarker and systems pharmacology for immunology.  Prior to Janssen, Carrie was with Incyte and Dupont Pharmaceuticals, where she was focused on discovery biology in the area of  chemokines and inflammation.  Dr. Brodmerkel obtained her B.S. in Neuroscience from the University of Pittsburgh and her Ph.D. in Pathology at the Albert Einstein College of Medicine, where her dissertation focused on the role of chemokines in inflammation of the central nervous system.