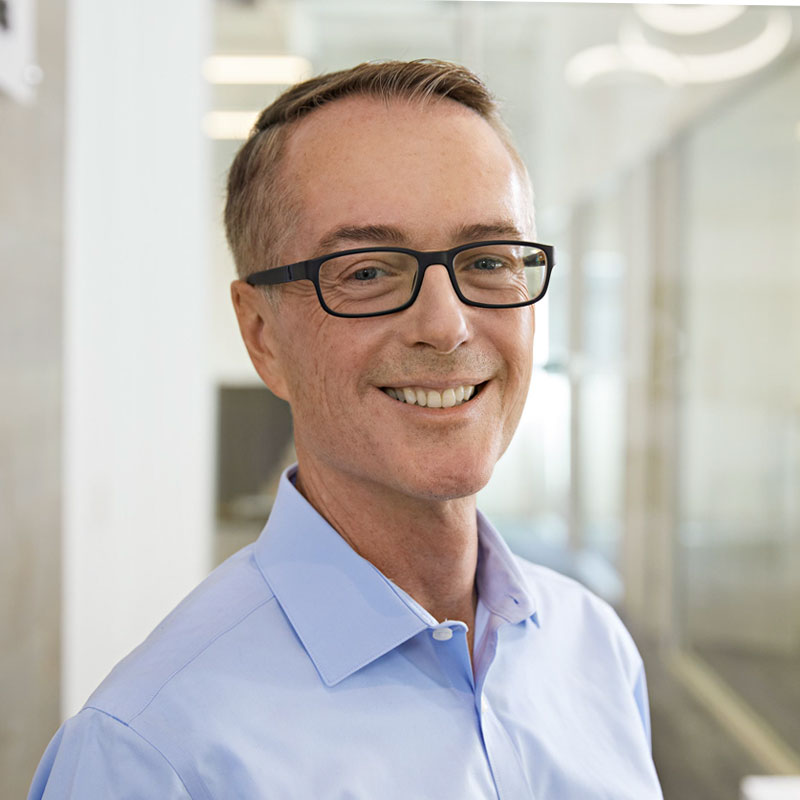 Angus M. Sinclair, Ph.D.
Senior Vice President, Immuno-Oncology
Dr. Sinclair joined us in 2018 and serves as our Senior Vice President of Immuno-oncology. Prior to joining IGM, Dr. Sinclair served as Senior Director, Oncology Research at Northern Biologics, a biotechnology company, from 2015 to 2018. He also previously served in various scientific and leadership positions at Amgen, including most recently as Scientific Director, Oncology Research, from 2011 to 2015. Dr. Sinclair received a B.Sc. in Molecular Biology from the University of Edinburgh and a Ph.D. in Hematology/Molecular Biology from the National Institute for Medical Research/University College London.