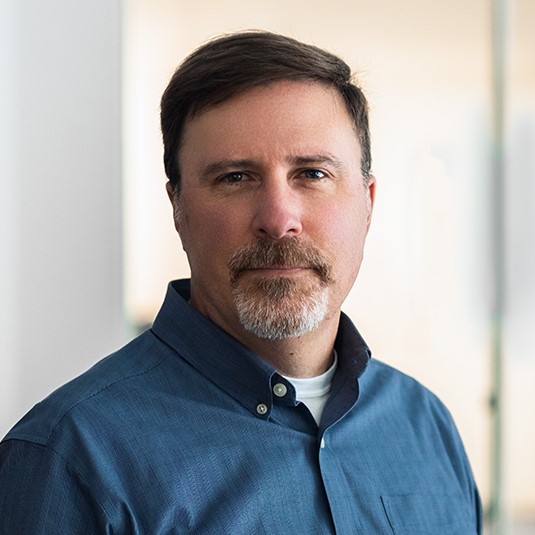 Albert Candia, Ph.D.
Senior Vice President, Preclinical Sciences
Dr. Candia joined us in 2022 as Senior Vice President of Preclinical Sciences. Dr. Candia brings over 22 years of biotechnology experience to IGM in both research and development in a variety of therapeutic areas and drug modalities. Prior to joining IGM, he was Vice President of Bioanalytical Development at Nektar Therapeutics, leading cross functional teams supporting clinical development and chemistry, manufacturing and control. Dr. Candia has also held previous positions at Dynavax Technologies and Xencor, where he oversaw IND enabling, translational and biomarker activities. Dr. Candia received his B.A. in Biology and Chemistry from Bucknell University and a Ph.D. in Cell Biology from Vanderbilt University School of Medicine.